Modern Performance. Timeless Values.
In January of 2009, a private investment firm was founded on the noble ideals of a renowned chivalric order of antiquity. Led by the very same principles of honor and fidelity espoused by its namesake, The Templar Investment Group was originally re-established to provide for the families of modern Templar Knights in America.

As economic fears stemming from the 2008 recession grew, and the public desperately sought financial refuge from the market downturn, the founders of the Templar Investment Group quickly realized that their services had again been requested as they had been centuries ago.
Today, The Templar Investment Group offers financial investment security and protection by utilizing a custom business model that has withstood the test of time. Come and see why, for the past 1000 years, investors have sought out the Templars to "establish a trust well founded".
Our experience with Templar Investment Group was pleasant and favorable. We had a friendly and positive relationship with Mr. Brandon Cooke, Founder/managing partner. He was very knowledgeable, informative and helpful with questions, doubts and concerns we had while investing at Templar Investment Group. We have and certainly will continue to invest with them in the future. Templar comes highly recommend to others considering an investment partner.

Reginald and Nicole P. – Atlanta, Georgia
Helpful Articles & Links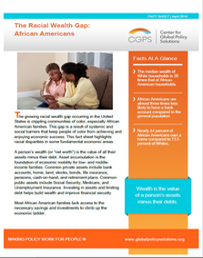 more at:
http://globalpolicysolutions.org/
Federal Survey of Wealth by Race
more at: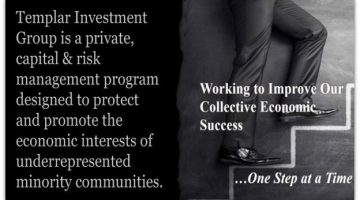 We have tailored our hedge fund approach to fit our community's needs