Protecting what matters most
Become a Partner Today!
Our team is here to understand YOUR current needs and answer any questions around investing! Book an appointment now in just a few clicks.
Only takes a few seconds!
Welcome To Templar
As a private, member-based, capital management program, we are exclusively committed to our partners and the communities we serve. We aim to protect and promote the economic interests of our minority communities, through services customized to our unique needs, and a steadfast commitment to practicing ethical stewardship.
We Value Your Trust
As part of our core operating practice, every Templar senior partner has committed to the practice of taking gains last and losses first. What this means is we, literally, protect our more junior partners' deposits with our own.Before one penny of our first non-managing partner's deposits are lost, those entrusted to lead must lose ALL of their holdings and are required to maintain minimum deposits to ensure that these protections are always in place.
"Simply put, our mission is to advance the interests of key minority-based institutions, and their primary stakeholders, through increased access to capital markets and implementation of evidence-based management practices."

– Brandon Cooke, PhD

Founder/Managing Partner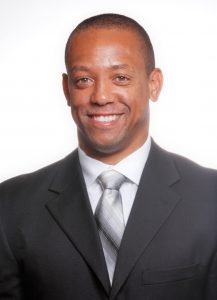 A core component to Templar's operational model is a proprietary principal insulation algorithm that enables Templar to provide an added layer of investment security unmatched by our competitors.
Become a Partner Today!
Let's discuss the RIGHT level of risk and investment based on YOUR needs